Gynaec Endoscopic Surgeon in Pune – Dr. Mahindra Borse
Dr. Mahindra Borse is working as a consultant at Deenanath Mangeshkar Hospital and is known for his exclusive gynecological endoscopic surgical skills. He is a well known Gynaec Endoscopic Surgeon in Pune.
He has completed post-graduate from B.J medical college – K.E.M hospital, Pune. After being trained at National Institute of Laparoscopic Surgery, Mumbai with Dr Prakash Trivedi, he has constantly updated himself with the latest techniques at Australia, UK and Taiwan and now he has his unique style of operating. He has experience of more than 10 years as a Gynaec Endoscopic Surgeon in Pune. He has performed more than 13,000 endoscopic surgeries during this period.
The areas of interest of Dr. Borse are fertility enhancing Hysteroscopic and Laparoscopic surgeries, tertiary level endoscopic surgeries like hysterectomy, myomectomy, turbo-tubal anastomosis ( tubectomy reversal), surgeries for uterine prolapse, vaginal vault prolapse, neovagina creation ( for vaginal agenesis), endometriosis surgery and radical surgeries for cancer of endometrium and cervix. He has a special interest in surgeries for multiple fibroids and endometriosis.
He also gives treatment like Laparoscopic hysterectomy and myomectomy. One can easily learn laparoscopic suturing by the technique simplified by Dr. Borse. Apart from this, he has given live surgical demonstrations at various conferences and he has also organized various training courses ( basic and advanced gynaec endoscopic surgery).
He has also contributed in the international publication regarding laparoscopic pectineal sling for vaginal vault and uterine prolapse and has many publications in several other national journals as well.
GYNAECOLOGIC LAPAROSCOPIC CONDITIONS WE TREAT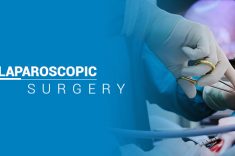 ---
Laparoscopic Removal of Fibroids and Uterus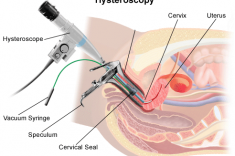 ---
Entire uterus, including the cervix, is removed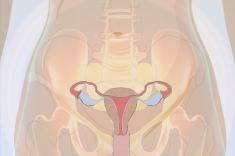 ---
Female Pelvic Medicine and Reconstructive Surgery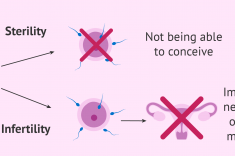 ---
The appropriate management of infertility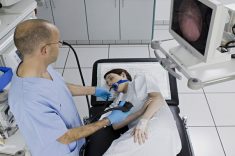 ---
 Uses optical instruments specially designed to help diagnose the most frequent female disorders.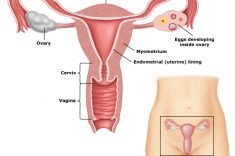 ---
Specializes in diagnosing and treating cancers that are located on a woman's reproductive organs
---
CLINIC 1

Wakankar clinic. 302, Second Floor , Sanskruti Shilp Opposite Jeevan Jyot School, Tarate Colony, In the Lane, Off, Karve Rd, opp. Kalmadi House, Pune, Maharashtra 411004
Phone: +91 7757021455  (Call For Appointment Mon-Fri : 5:00pm to 7:00Pm) / +919850166382( By appointments)
view map
CLINIC 2

3rd floor, Deenanath Mangeshkar Hospital,(old) building ground floor c wing,Super Speciality Building,Erandwane, Pune, 411004
view map

CLINIC 3

3rd floor, Deenanath Mangeshkar Hospital,(old) building ground floor c wing, Super Speciality Building,Erandwane, Pune, 411004
Phone : 9850166382 ( By appointments)
view map
Patient Testimonials
Happy with Doctor friendliness, Explanation of the health issue, Treatment satisfaction, Value for money, Wait time.I am very thankful to Dr. Borse's and his team.
Visited For Laparoscopic Hernial Repair Inguinal Herina.
Dr. Borse understands and explaines the issue well. I got laproscopic inguinal hernia repair done and was very satisfied with the complete procedure..
Thank you, Dr.
I would like to thank Dr. Borse for the bottom of our heart for providing such a hospitable treatment and would strongly recommend him for Gallstones.
Best IVF Specialist in Pune – Dr. Mahindra Borse